Recognizing women who have been instrumental in computing and data science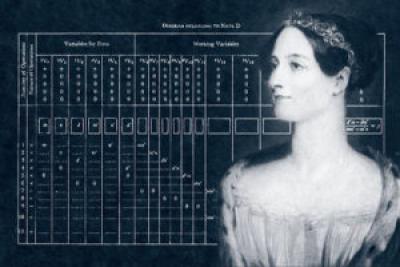 Women have been fundamental to the growth of data science and computing. In fact, throughout the 19th and early 20th centuries, up to World War II, programming was predominantly done by women. Significant examples include the Harvard Computers, codebreaking at Bletchley Park and engineering at NASA, and the names of Ada Lovelace, Grace Hopper, Katherine Jones and others are known far beyond computer science circles for what they've made possible. By the 21st century, women were leaders in many tech companies, such as Marissa Mayer, the first Google female engineer, vice president of Google Search Products and User Experience, and former president and CEO of Yahoo!.
Many of the women who have contributed fundamentally to the data science field have been women of color. Katherine Johnson and Mary Jackson made pivotal contributions to scientific instruments and offered their engineering skills to NASA, while Gladys West was responsible for the mathematics that brought about the invention of the Global Positioning System. The inclusion and celebration of diverse minds and voices in data science provides a richness of perspectives that is essential to the innovation, growth, transdisciplinary nature, and very future of the field.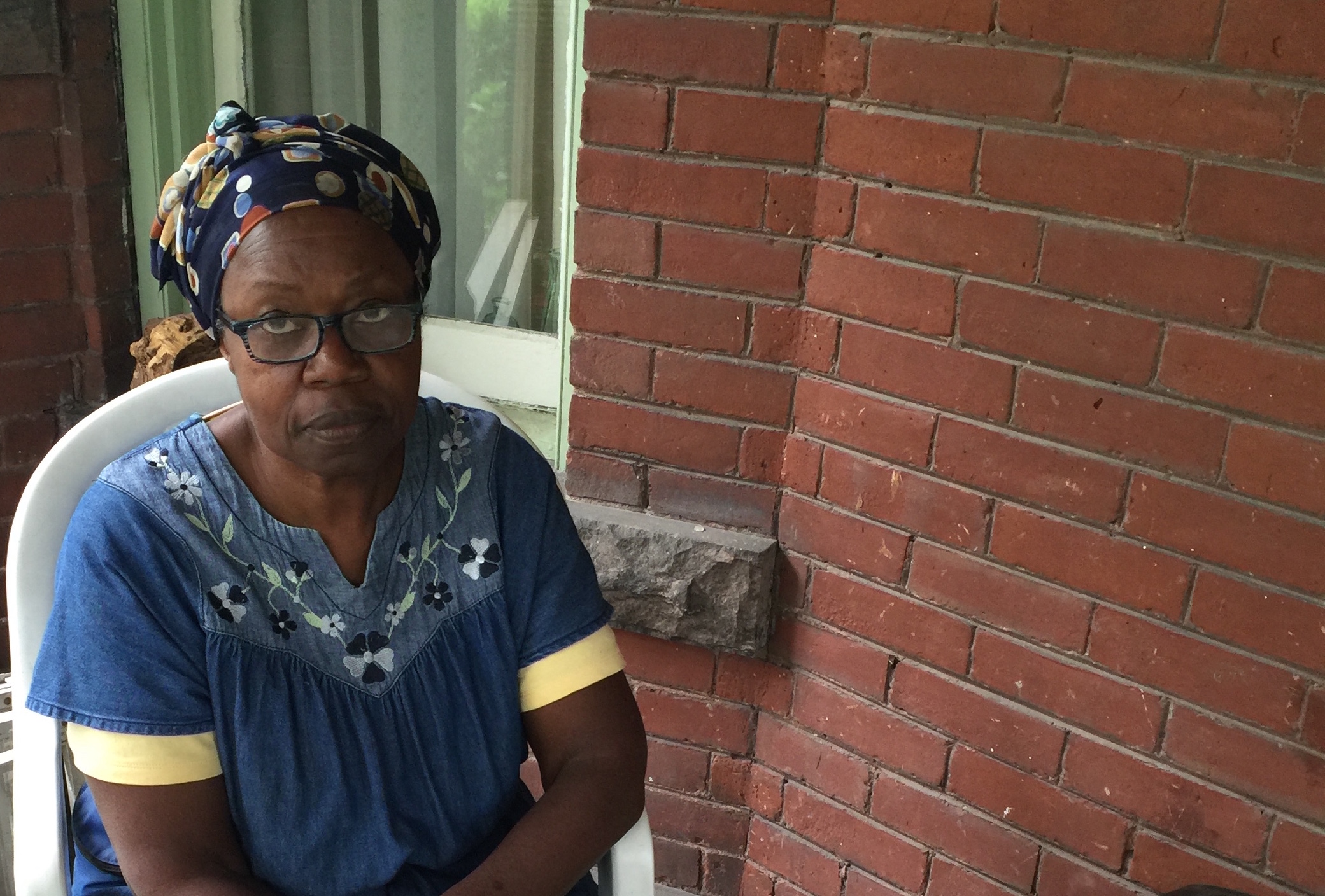 Invite a trail-blazing woman in computing to your next Zoom meeting!
Click on the thumbnail images found in the profiles below for a full-size image that can be downloaded and used as a virtual conferencing background. Or download a zip of all the background images (and a few extras) here: 
Profiles and downloadable Zoom backgrounds