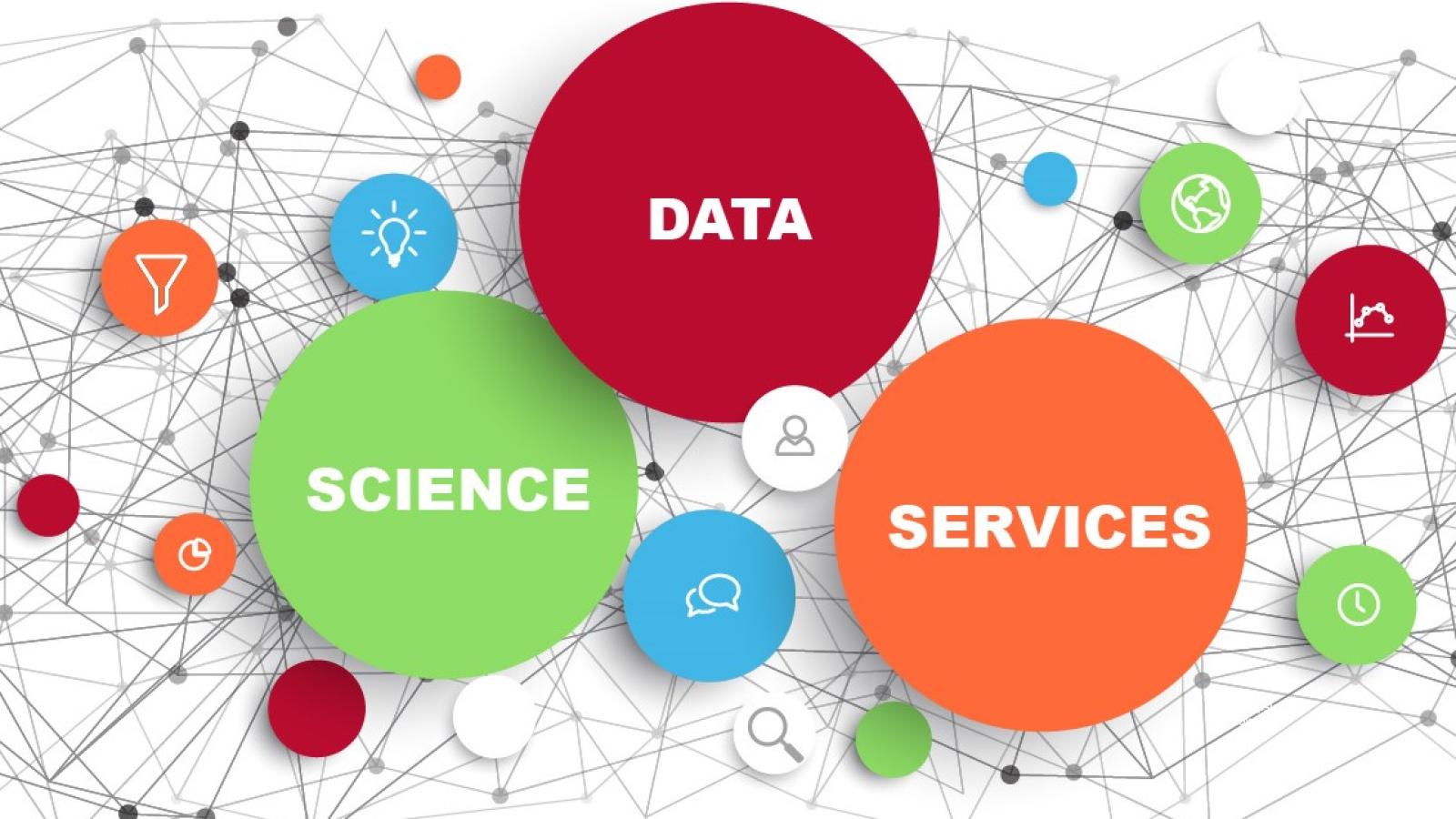 Body
TDAI Data Science Services assist researchers on all aspects of the research data science lifecycle.

Services led by TDAI Data Scientist Dr. Alex Davis include designing data workflows and infrastructure; discovering datasets; exploring, analyzing, and visualizing data; and making interdisciplinary research connections across TDAI core and affiliate faculty.

TDAI Research Engineer Steve Chang provides and facilitates services related to designing cyberinfrastructure architecture to complement data design.  
Additionally, TDAI employs a pool of stellar undergraduate analytics students who help with execution of various analytics tasks.