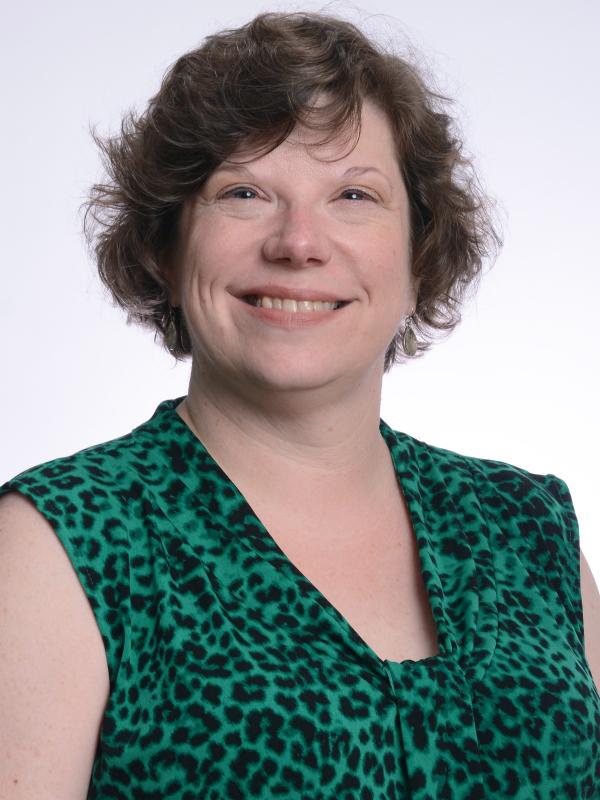 Pamela Faust
Research Community Coordinator
She/her/hers
175 Pomerene Hall
1760 Neil Avenue
Columbus, OH 43210
Office Hours
8:30 a.m. - 4:30 p.m.
Pamela joined TDAI in January of 2022 as the Community Engagement & Events Program Coordinator. Prior to joining TDAI, she developed a career in program management and event planning through positions at Thurber House, Stan Hywet Hall & Gardens, Kenyon College, and the Columbus College of Art & Design. Additional specialties include program development, logistics coordination, staff development, workflow management, and developing effective, cross-functional teams. 
In addition to a BA in English from Hiram College, Pamela earned an MA in Arts Policy & Administration from The Ohio State University with an emphasis in community organizations and events.