October 5, 2021
Study explores Patient-Clinician Relationships and Consistent Medication Use Among Black Adults
Image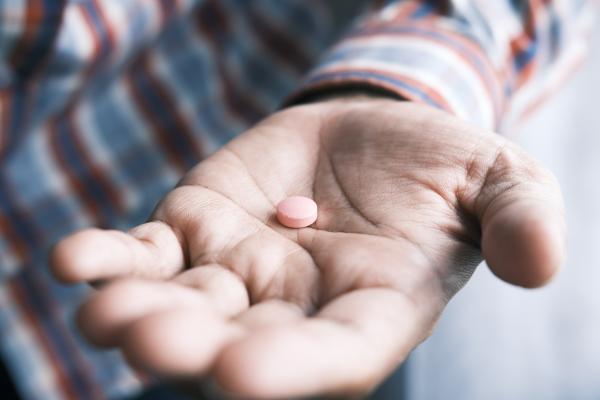 Description
A study co-authored by TDAI core faculty Macarius Donneyong, PhD, MPh, assistant professor of Outcomes and Translational Sciences in the College of Pharmacy, found that patient-clinician relationships with poor communication and a lack of shared decision making in health care treatments can disproportionately affect Black adults when it comes to taking high blood pressure medication consistently.
The study, titled, "Association Between Patient‐Clinician Relationships and Adherence to Antihypertensive Medications Among Black Adults: An Observational Study Design," published in the Journal of the American Heart Association, pulls data from 2010 to 2017 in the Medical Expenditure Panel Survey – a large-scale national survey that gives a complete source of data on the cost and use of health care and health insurance coverage of families and individuals and their providers and employers.
TDAI affiliates Joshua J. Joseph and Bo Lu were also involved in the study. 
Feature photo by Towfiqu barbhuiya on Unsplash
News Filters:
---