August 26, 2022
New Nursing-Engineering collab to develop extended-reality learning tools
Image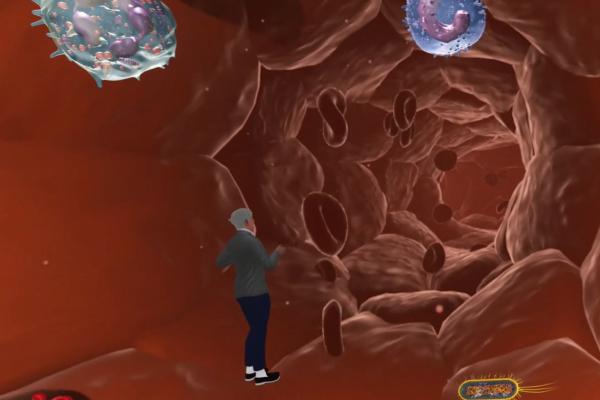 Description
TDAI core faculty Mike Rayo, assistant professor of integrated systems engineering, is leading the engineering component of a new College of Engineering/College of Nursing collaboration that will use extended reality (XR), artificial intelligence (AI) and machine learning (ML) to build immersive, data-driven learning experiences for nursing students and practicing nurses.
The project, entitled Disrupting Nursing Education with XR, AI and ML, has received a three-year, $1.5M grant from the American Nurses Foundation, led by Michael Ackerman, director of the College of Nursing's Center for Healthcare Innovation and Leadership.
"This initiative is Ohio State in a nutshell. Two seemingly separate disciplines collaborating and converging to improve the human experience," said Ayanna Howard, PhD, dean of the College of Engineering.
Read more about the Disrupting Nursing Education with XR, AI and ML project.
News Filters:
---