June 4, 2021
Dorinda Gallant Wins Distinguished Diversity Enhancement Award
Image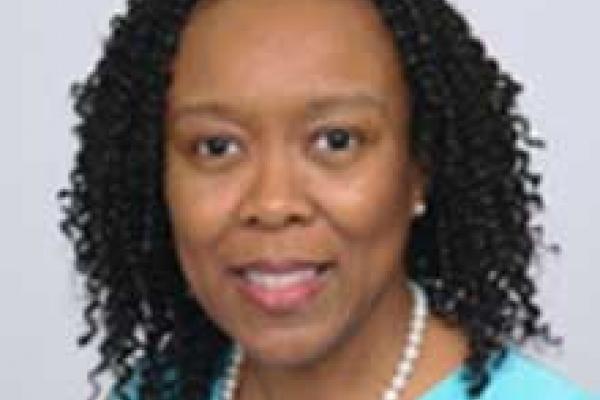 Description
TDAI affiliate and Associate Professor in the Department of Educational Studies Dorinda Gallant was recently honored with a Distinguished Diversity Enhancement Award for her significant commitment to enhancing Ohio State's diversity and inclusion efforts. Gallant, the director of Ohio Louis Stokes Alliance for Minority Participation (LSAMP) has achieved significant outcomes in advancing equity and success in science, technology, engineering, and mathematics (STEM) at Ohio State and other Ohio Alliance partner institutions. Ohio LSAMP plays a lead role in preparing a strong and diverse STEM talent pool through the implementation of institutional practices and policies that remove barriers to STEM participation while promoting inclusive learning environments. This transformative experience has dramatically increased the retention of underrepresented college students through programming that includes advisement and counseling, residential summer bridge and early arrival programs, summer undergraduate research internships experiences with stipends, faculty and peer mentoring, tutoring and supplemental instruction.
In recognition of their commitment, recipients were selected based on their demonstrated efforts of advancing diversity through curriculum, mentorship, programs or policies and making inclusion part of Ohio State's best practices. Recipients are also honored for modeling Ohio State's core values and making diversity and inclusion a top priority in areas inclusive of race, religion, gender, sexual orientation and economic or political status.
The full article can be read here.
News Filters:
---