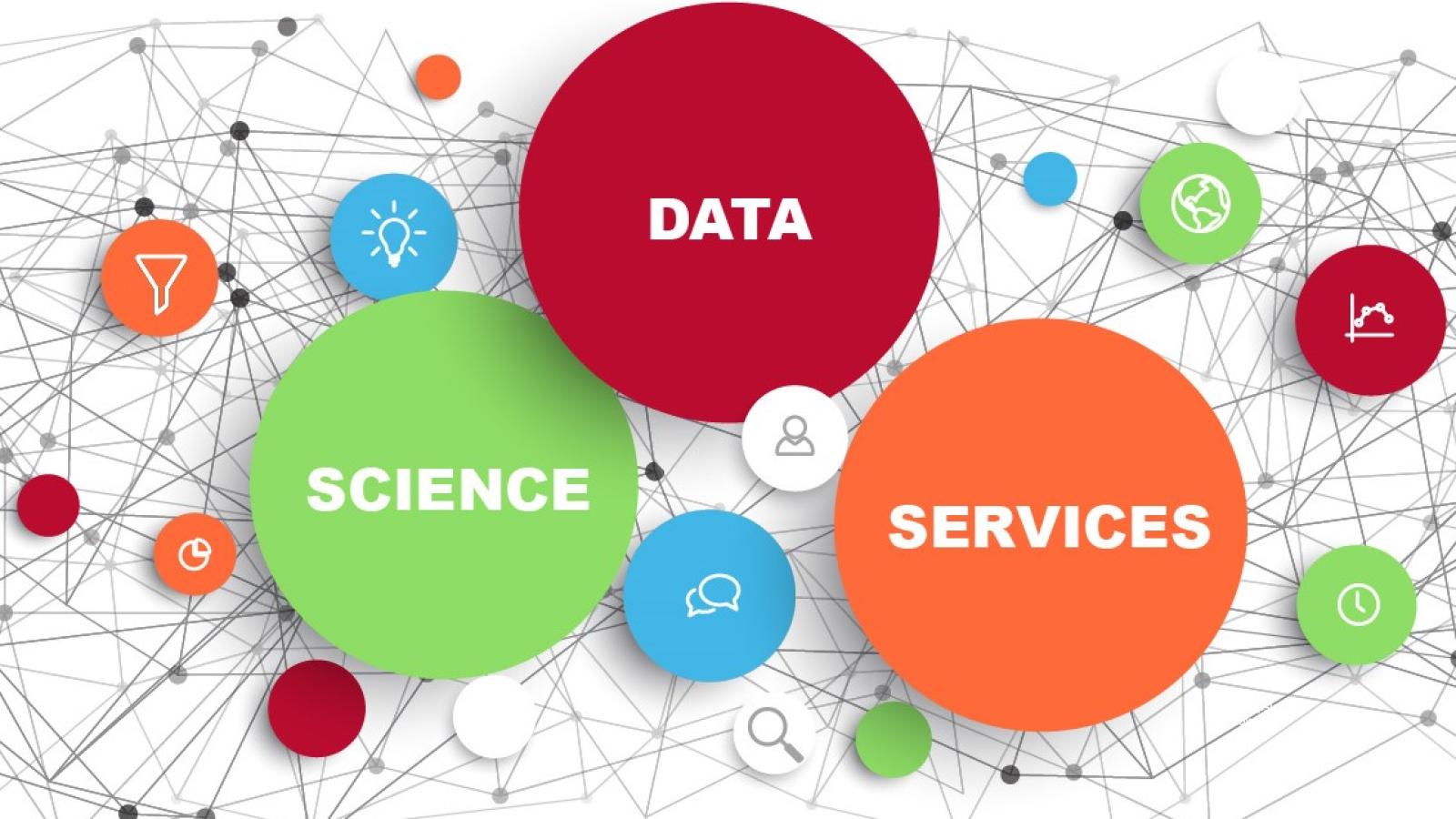 TDAI Data Services assist researchers on all aspects of the research data science lifecycle.

Services led by TDAI Data Scientist Dr. Alex Davis include:
designing data workflows and infrastructure
discovering datasets
exploring, analyzing, and visualizing data
making interdisciplinary research connections across TDAI core and affiliate faculty
facilitating services related to designing cyberinfrastructure architecture to complement data design
These services can range from individual consultations with Dr. Davis to being incorporated into research grant proposals as a component of your project. TDAI employs a pool of stellar undergraduate data analytics majors who can also help with executing various analytics tasks.
Contact us
Alex holds open office hours on Tuesdays, 10-11 a.m., and Wednesdays, 3-4 p.m., in 350 Pomerene. Graduate students are welcome.
You can also this link to schedule a consultation to explore how TDAI's Data Services can help you: