May 12, 2021
Study finds 'opiate treatment deserts' abound
Image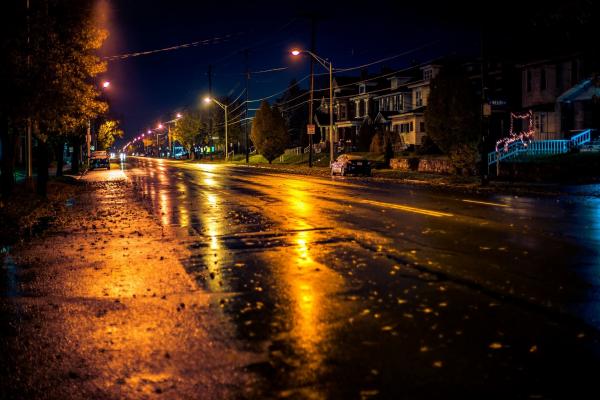 Description
A study lead by TDAI core faculty Ayaz Hyder was published in PLOS ONE that identified Franklin County, Ohio, neighborhoods where a lack of opioid treatment centers poses a barrier to residents receiving care for addiction, particularly Black Americans.
Previous research has suggested that the likelihood of someone staying in treatment for a complete cycle drops by as much as 50% when the treatment provider is more than a mile away. Hyder and colleagues, who include TDAI affiliate Harvey Miller, developed a model that mapped 6,929 emergency management services calls in which medics administered the overdose drug naloxone to adult patients, and compared the locations to the nearest treatment provider offering medication-assisted services. "We found large swaths of the county where people experienced an overdose but had no nearby option for treatment," said Hyder.
The team is currently working in partnership with public health, health care and community organizations to translate overdose data to action by decision-makers as part of a strategy to address the opioid epidemic. "We've been able to say, here's a ZIP code where you can really make an impact," Hyder said.
News Filters:
---