September 7, 2023
Hirsch joins Organization on Economic Cooperation and Development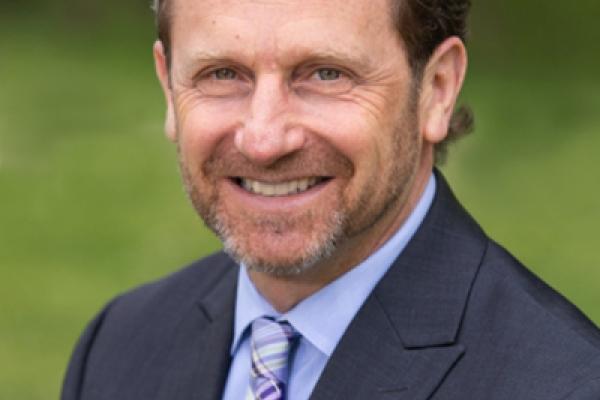 TDAI core faculty member Dennis Hirsch (Law) will be joining the Organization on Economic Cooperation and Development's (OECD) Expert Group on AI Risk and Accountability.  This high-level, international group, which is part of the OECD.AI Policy Observatory, seeks to articulate connections between emerging international standards for trustworthy AI, identify the common threads among them and so produce global, interoperable standards that work across and link the various emerging models. 
The expert group is co-chaired by Nozha Boujemaa (Global Vice-President – Digital Ethics and Responsible AI at IKEA) Andrea Renda (Senior Research Fellow and Head of the CEPS Unit on Global Governance, Regulation, Innovation and the Digital Economy (GRID)) and Sebastian Hallensleben (Head of Digitalisation and AI, VDE Association for Electrical, Electronic & Information Technologies).
The OECD.AI Expert Group on Risk & Accountability AI is engaging with partner organisations, policy makers and experts, to identify common guideposts to assess AI risk and impact for Trustworthy AI. The goal is to help implement effective and accountable trustworthy AI systems by promoting global consistency and interoperability.
News Filters:
---