February 1, 2021
Computer model makes strides in search for COVID-19 treatments
Image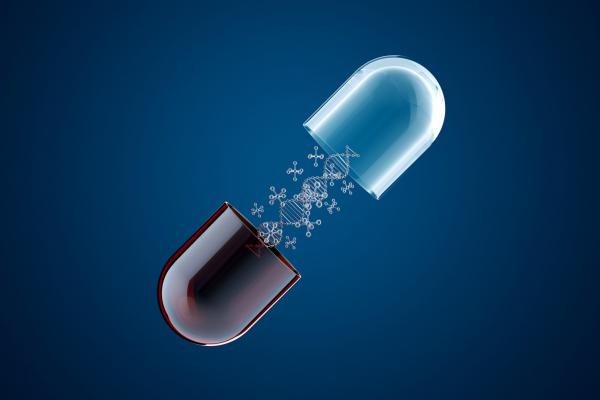 Description
TDAI core faculty member Ping Zhang, assistant professor of computer science and engineering and biomedical informatics, was senior author on research in which a new deep-learning model that can predict how human genes and medicines will interact identified at least 10 compounds that may hold promise as treatments for COVID-19.
Zhang and colleagues had completed the model's design in May 2020, just as the first papers detailing how COVID-19 patients' genes responded to the virus were published. The new information provided an important test for the computer model, which the researchers call "DeepCE" – pronounced "Deep Sea."
"When no one has any information on a new disease, this model shows how artificial intelligence can help solve the problem of how to consider a potential treatment," said Zhang. The research is published in Nature Machine Intelligence.
News Filters:
---