November 22, 2022
Bayer, Sweitzer research rise and fall of social media platforms
Image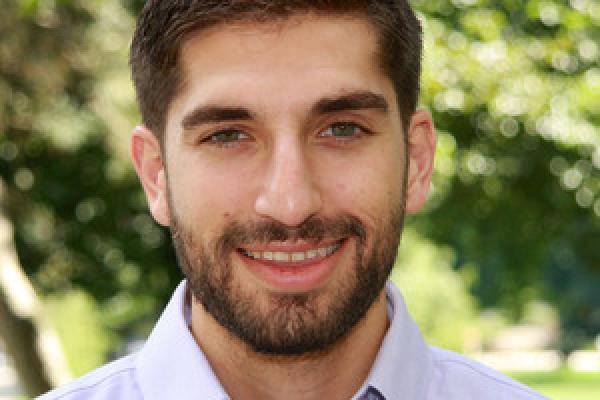 Description
TDAI Core Faculty member Assistant Professor Joseph Bayer and former School of Communication PhD student Matthew Sweitzer recently had their research article, "Reimagining the Personal Network: The Case of Path," published in Sage Journals. 
The article examines the rise and fall of a social media platform and what it teaches us about the history of technology. The study showcases digital traces to uncover the evolution of social media platforms. 
Read the full article in Sage Journals.
News Filters:
---